July 11th, 2008, 05:18 PM
It's noon in Auckland, and hopefully Stu is sitting in front of a warm fire (since it's mid-winter there) w/ a cuppa hot tay, reading fabulous notices for his opening two nights earlier.
[SIZE="6"]

HAPPY BIRTHDAY!

[/SIZE]
:birthday: :balloons: :hat: :thumbsup: :hellohands: :party: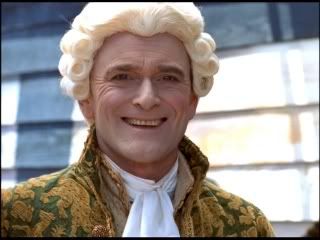 August
 - Jack's Pack Fan
# 1
, Keeper of the List, 3-Time Speaker of the JoAT Fan Quote of the Week, and the only person ever to have Back 2 Back Jack and Cleo fan quotes !