September 29th, 2011, 09:58 PM
[COLOR="#000080"]Christelle Williams is the stunning NZ former model + dancer who graced the backgrounds of a number of the Ren Pics shows along with her BFF Erica Hooper. Here are a couple of her memorable moments, as a showgirl backing up Luscious DeLuxe, and as a mutant bar babe: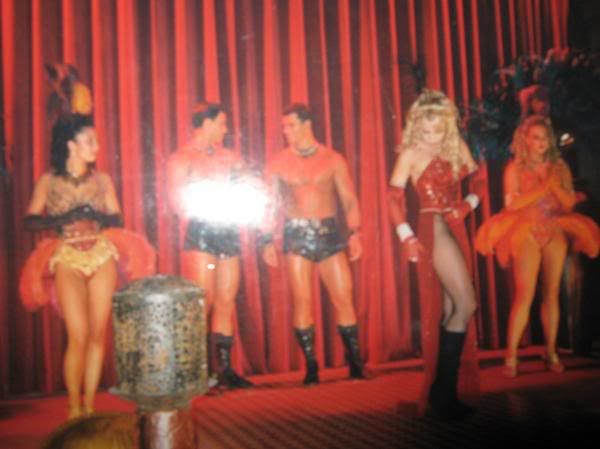 (she's on the far lef)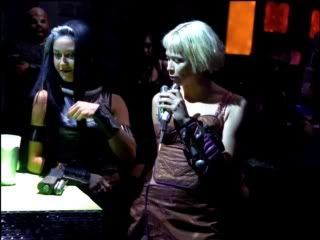 Here she is just last spring, as "Stells and E" (i.e. she and Erica) took over Wellington:[/COLOR]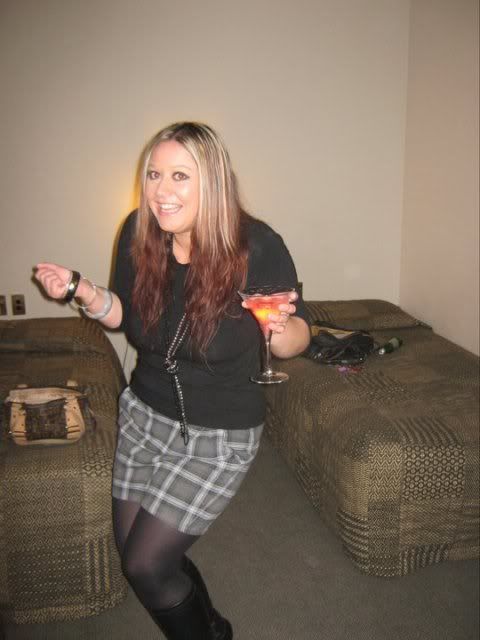 HAPPY BIRTHDAY!
August
 - Jack's Pack Fan
# 1
, Keeper of the List, 3-Time Speaker of the JoAT Fan Quote of the Week, and the only person ever to have Back 2 Back Jack and Cleo fan quotes !