April 10th, 2009, 08:25 AM
Quote:After doing Birthday stories for the Hercules forum for the last 10 years now and due to changes in my health and circumstances for all our scroll writers it has been decided its time to change things a little.
Our beloved show has been gone for quite a while now so it is getting harder and harder to come up with fresh new ideas for stories so the Scroll team has had some discussion and have come up with something while not exactly a story we hope you will still enjoy on your birthday.
This is the birthday scroll check in thread for
MAY
Those on the birthday scroll list that wish to receive a special treat please reply to this post otherwise I'm afraid you won't be included.
We need to know you are still around and an active member of the forum, lurkers are included providing you post every now and again or at least respond to your birthday post.
There is a lot of time and energy involved and we do not wish to waste time for those that no longer play here anymore.
It's possible that you've had a 'change' over the year and want to update your nominated escort <wink>, that's fine but please let us know in your reply post. (We think an absolute max of three escorts is fair).
As this is a HTLJ forum please use only characters from the show and or their actor counterparts and as it has been a long time tradition Kull can also be included as an escort.
If you would like to be included on the list please just respond below with your name, birthdate and choice of escort.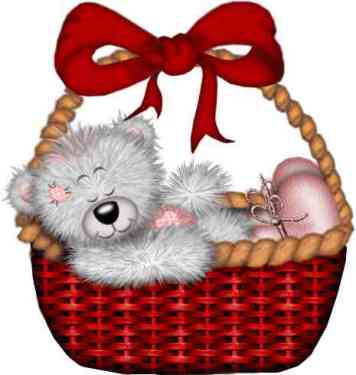 You have until April 28th to quietly pop a note in teddies basket and let us know
21st Gemini (A) Hercules, Sovereign and Kull

25th Paola (A) Kevin
cheers
Stripe
Co-Keeper of the Birthday Scrolls
[SIZE="2"]The future belongs to those who believe in the beauty of their dreams
[/SIZE]