December 14th, 2008, 06:07 PM
Dec. 14th - the birthday of Margui, Jack Pack Member # 622 (since 9/11/00) - Keeper of Jack's half eaten sandwich, Pulau Pulau realtor extraordinaire, and and owner of the Coque St. Jacques.
[SIZE="4"]

Happy Birthday!

[/SIZE]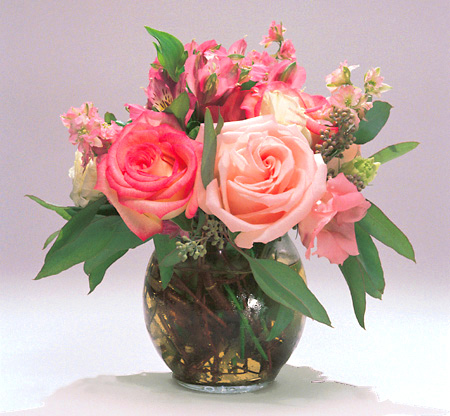 August
 - Jack's Pack Fan
# 1
, Keeper of the List, 3-Time Speaker of the JoAT Fan Quote of the Week, and the only person ever to have Back 2 Back Jack and Cleo fan quotes !