January 27th, 2011, 10:09 AM
Vicky is still doing bikini photo shoots at 41! :hellohands: She posted this at her site:
"From today's Oxygen Magazine shoot. So cool that we were able to look at the photos as we shot them! I took a picture of the screen with my iphone as we checked out the shots."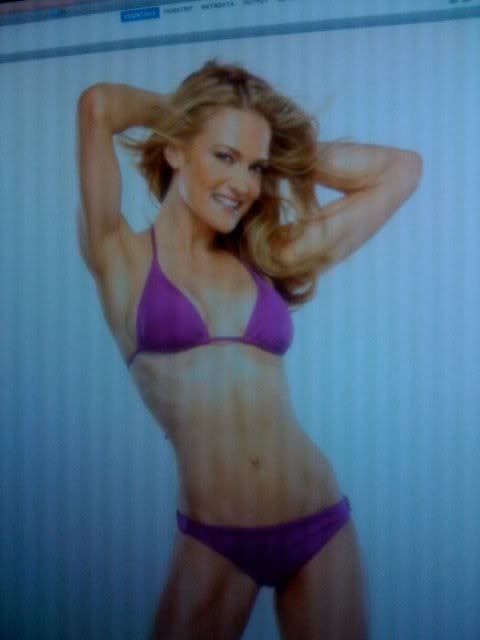 August
 - Jack's Pack Fan
# 1
, Keeper of the List, 3-Time Speaker of the JoAT Fan Quote of the Week, and the only person ever to have Back 2 Back Jack and Cleo fan quotes !